[This is an excerpt of a post I wrote for Waggener Edstrom's "Thinkers and Doers" blog.  The full post is here.]
A little glimpse into WaggEd life: Often, some of the best posts on Thinkers and Doers arise from email threads from our Studio D email alias, which includes our team located across the globe, each of us with different engagement, involvement levels and perspectives in the latest and greatest tools for online communications. We often share articles that we think may be of interest to the team through this, and have had some compelling debate, the best of which end up here.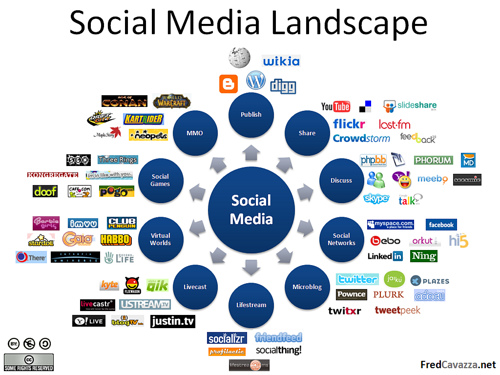 This week, Pete Voss sent around an article by Rax Lakhani provocatively entitled"EXPOSED: UK PR Agencies fail to understand Foursquare".  In the article, Rax states that PR firms who "claim to understand new trends in consumer behaviour still fear the platforms that they are only too quick to sell on to a client, wrapped up in strategic jargon and disingenuous enthusiasm".  His evidence for this claim is that many PR firms do not have their offices available as venues to check into on Foursquare (a location-based social network where you can check in to restaurants and such, and connect with friends), and therefore they aren't practicing what they preach.
Having read the article, and being a pretty prolific Foursquare user (not as much as some others in the office, but still), I really don't think that…[Read the full post and comment at Thinkers + Doers]