In this economy and media-saturated climate, its understandable to want to spend organizational dollars positioning yourself as the next big thing, ahead of the curve, to add features or redesign the package or WiFi-enable in an attempt to add 'sex appeal'.  So many articles have been written about advertising dollars losing effectiveness and marketing teams at a loss that sometimes we need to remember that if you have a rock-solid product with a good reputation,  the changing landscape that grows up around your offering can be navigated with much greater ease, like water over a stone. Two of my favorite examples of what it may be helpful to strive for with your core offering:
Shredded wheat was invented in 1893 and has been available, unchanged, since then. There are some variations (size, with or without sugar), but its pretty much stayed the same for over 100 years. Even the plant where it's made is the same one that's made shredded wheat since 1954.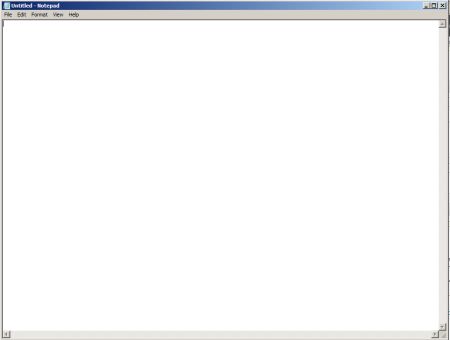 Notepad has remained virtually unchanged since Windows 3.0, which was released in 1990, almost 20 years ago. The only feature additions have been to address bugs and to increase the size of the files it can open. Yet every coder, designer and content writer I know uses Notepad for at least some of their productivity, be it to take notes, quickly edit a CSS file, or do markup. Spending the time to create something that will stand the test of time is a far better use of resources than being able to connect to the internet from my toaster oven. I'd love to hear about other examples.